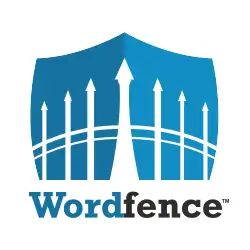 Today we're publishing statistics on the attacks we are seeing on themes across the WordPress ecosystem. The Wordfence Firewall provides us with attack telemetry across a large number of sites that we protect. The data we're sharing today is based on the following high level metrics:
An analysis of 15,949,826 total attacks across the past 7 days – from Monday August 1st to Monday August 8th (yesterday) on sites that Wordfence protects.
Attacks on 519,592 unique Wordfence customer websites.
Attacks originating from a total of 72,896 unique IPs. 
The "Theme Slug" below is a term used in WordPress parlance. It refers to the unique directory name that is created in the wp-content/themes/ directory for the theme when it is installed. This uniquely identifies themes in the WordPress ecosystem. To find out more about the theme, simply Google the 'slug'.
The table shows the total attacks we recorded on that theme across all sites, the number of IPs that launched an attack on the theme and the number of unique sites that we recorded attacks for that targeted that theme. To be clear, that is not the number of sites actually running the theme. It's simply the number of sites where someone tried to attack the theme, whether it was installed or not.