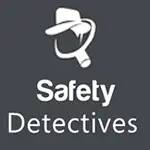 Safetydetectives.com
Password Meter – How Secure is my Password? Free Online Tool. Includes suggestions to fix your password automatically.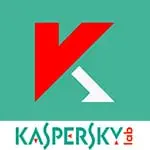 Kaspersky Password Tester
This service exists for educational purposes only – Kaspersky Lab is not storing or collecting your passwords.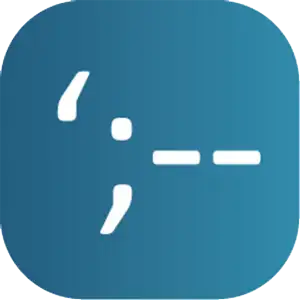 Have I been pwned?
Check if you have an account that has been compromised in a data breach. What does pwned mean: A corruption of the word "Owned." This originated in an online game where a map designer misspelled "owned." It basically means "to own" or to be dominated by an opponent or situation, especially by some god-like or computer-like force.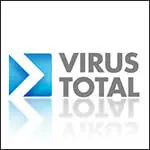 VirusTotal 
Analyze suspicious files and URLs to detect types of malware, automatically share them with the security community.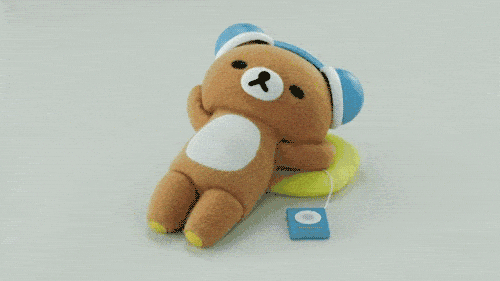 KNOW OF OTHER HELPFUL LINKS?