The internet is filled with lots of great ideas that might help you in the design, layout and inspiration needed for your website/blog. The posts below are excerpts from those resources with links taking you directly to the original articles. We do not claim any original authorship to the material provided here and you can only find the complete text by clicking on the "Continue Reading" button following each summary.
Please Note: Links sometimes change at the original source, so if a link does not work please let us know and we will attempt to make any updates currently available.
Social Media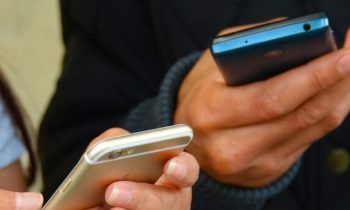 You may have heard Australia was recently disconnected from accessing all news links and news pages on Facebook. Also many Australian pages had 'no content' visible for most people around the world. Regardless of which side of the "news corps vs...