The internet is filled with lots of great ideas that might help you in the design, layout and inspiration needed for your website/blog. The posts below are excerpts from those resources with links taking you directly to the original articles. We do not claim any original authorship to the material provided here and you can only find the complete text by clicking on the "Continue Reading" button following each summary.
Please Note: Links sometimes change at the original source, so if a link does not work please let us know and we will attempt to make any updates currently available.
SEO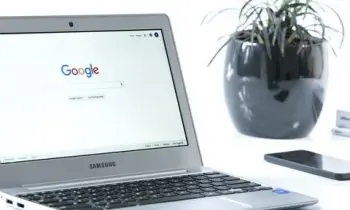 You probably know that you need to be online if you want customers to find you. Since most people search for places on their computer, phone, or another mobile device, having a website is in your best interest. However, in addition to a site, you...