Sometimes you need a spot where you can put things that don't fit into a particular category. Welcome to that spot.
On this page you will find a variety of tools available from around the web that will hopefully make your process easier, or at least more fun. As always, let us know if you are aware of other tools or if any of these links no longer work.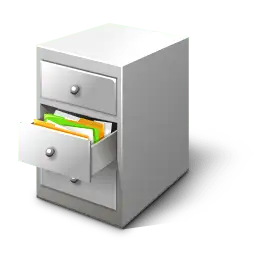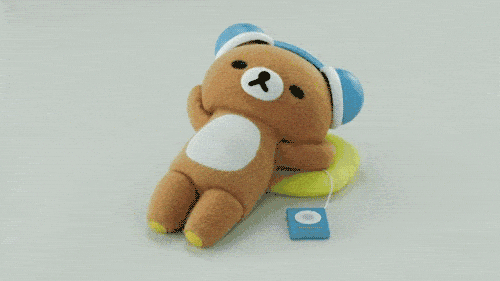 KNOW OF OTHER HELPFUL LINKS?