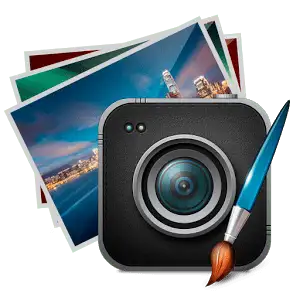 Need to edit a photo, add an effect, crop the image?
Wishing you had Photoshop and knew how to use it? Well, we can't give you Photoshop, but we have provided links to many image editing sites, with most of them free to use. Most of the sites do not require you to download any programs and are hopefully easy to use. Have fun, and be sure to tell us about the ones you like. Also, drop us a note if you have found others that you like to use.
Similar to Illustrator – working with vector files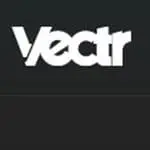 Free Vector Graphics Software
Vectr is a free graphics software used to create vector graphics easily and intuitively. It's a simple yet powerful web and desktop cross-platform tool to bring your designs into reality.
Download or use Online version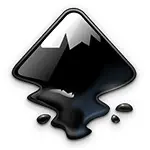 Inkscape is a free open-source Illustrator alternative with dedicated community support. It's a highly popular option because it's almost as great as Illustrator. The quality of its interface is also the same, even its features, tools, and methods of use. The drawing software is compatible not only with SVG but also with PostScript, TIP, BMP, PNG, and JPG images.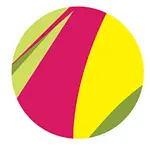 Gravit is a powerful, fast, and free tool for vector design. It's compatible with all browsers and available to download for Windows, Mac, Chrome OS, and Linux. It has every basic component that Illustrator has, such as freehand drawing and pen tools. The vector graphic app also has a Pathfinder tool that allows you to create custom shapes easily.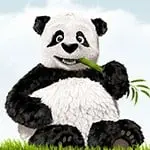 SHRINK PNG FILES
Advanced lossy compression for PNG images that preserves full alpha transparency. TinyPNG uses smart lossy compression techniques to reduce the file size of your PNG files. By selectively decreasing the number of colors in the image, fewer bytes are required to store the data. The effect is nearly invisible but it makes a very large difference in file size!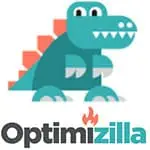 Optimizilla
This online image optimizer uses a smart combination of the best optimization and lossy compression algorithms to shrink JPEG and PNG images to the minimum possible size while keeping the required level of quality. Upload up to 20 images. Wait for the compression to finish. Click thumbnails in the queue for quality setting. Use the slider to control the compression level and mouse/gestures to compare images.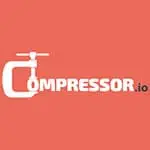 Compressor.io is a powerful online tool for reducing drastically the size of your images and photos whilst maintaining a high quality with almost no difference before and after compression.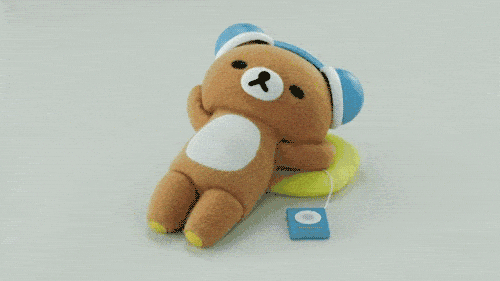 KNOW OF OTHER HELPFUL LINKS?