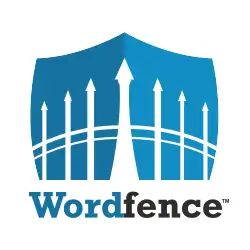 When we think about Wordfence and how it improves your WordPress security posture, there are two core features we tend to focus on: the firewall, and the security scanner. As the first layer of defense, the Wordfence firewall gets the most attention because it blocks hackers from gaining access. But, the scanner plays an equally important role, alerting you to myriad of security findings that help you keep your site secure and respond quickly if you get hacked.
In today's post we're doing a deep dive on the Wordfence security scan. We walk you through everything it does and explain why each step is important.
Our malware scanner is the best in the industry
The Wordfence security scan performs a variety of functions, but perhaps the most important is malware detection. Wordfence scan checks your site to ensure you have not been infected with malware.
As the leader in WordPress security, we see more WordPress malware than anyone else. We see tens of millions of attacks every day, giving us unrivaled access to the latest threat information. We also clean hundreds of hacked websites every month, giving us visibility into the latest malware variants and exploits.
Our team has a workflow where we collect malware samples in