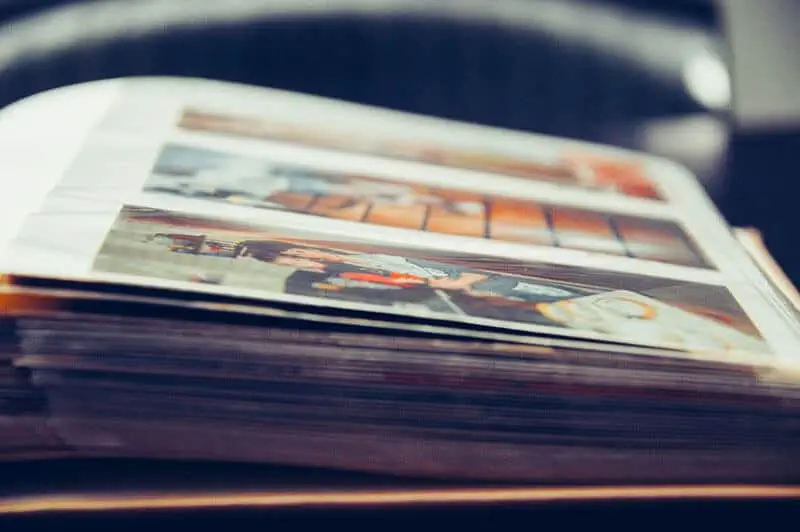 Finda Photo – Image Resources
The links listed below feature a variety of sites that offer photos and images. Some are free to use, some require membership, while others may have costs involved. Be sure to read license requirements on sites you download images, and always keep a copy of all permission licenses available from the sites you use. Click here to view our disclaimer. Please Note: Adult image content is not be filtered on these sites.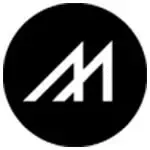 Mazwai.com is a resource for free stock footage and moving images, created with one clear mission: to give creators around the world free access to beautiful stock footage, with simple licensing.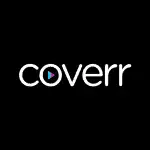 Beautiful, free videos for your homepage. You can copy, modify, distribute, and perform the work, even for commercial purposes, all without asking permission.
Creative Commons images — Creative Commons (CC) is an American non-profit organization devoted to expanding the range of creative works available for others to build upon legally and to share. The organization has released several copyright-licenses known as Creative Commons licenses free of charge to the public. These licenses allow creators to communicate which rights they reserve, and which rights they waive for the benefit of recipients or other creators.
Disclaimer: These links are being provided to you as a convenience and for informational purposes only; they do not constitute an endorsement or an approval by Clearly See Media of any of the images, products, services or opinions of the corporation or organization or individual. Clearly See Media bears no responsibility for the accuracy, legality or content of the external site or for that of subsequent links. Contact the external site for answers to questions regarding its content.
Do you know other image sites? Share a link!