AI Rewriter Tools
Content is a significant part of online marketing. However, regularly churning out lengthy articles consistently can be challenging. Keeping your entire archive updated and fresh is even more so. Fortunately, you can use an AI rewriter tool to simplify, streamline, and enhance the process.
AI Content Detectors
Content detection is only going to get more important. Choosing the right tool can help you have the confidence to know, as best as possible, whether the content you are looking into was created with AI or by a human. Many of these have free versions to try, but the best tools do cost some.
AI Creative
Applications that leverage AI algorithms, particularly in the domains of computer vision and natural language processing, to generate visual content and assist in crafting presentations.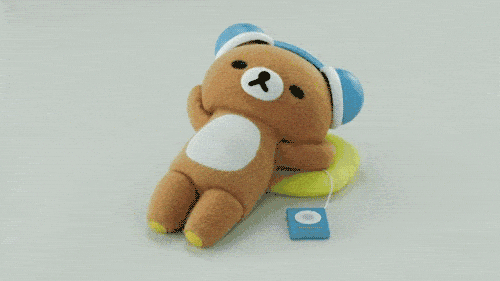 KNOW OF OTHER HELPFUL LINKS?