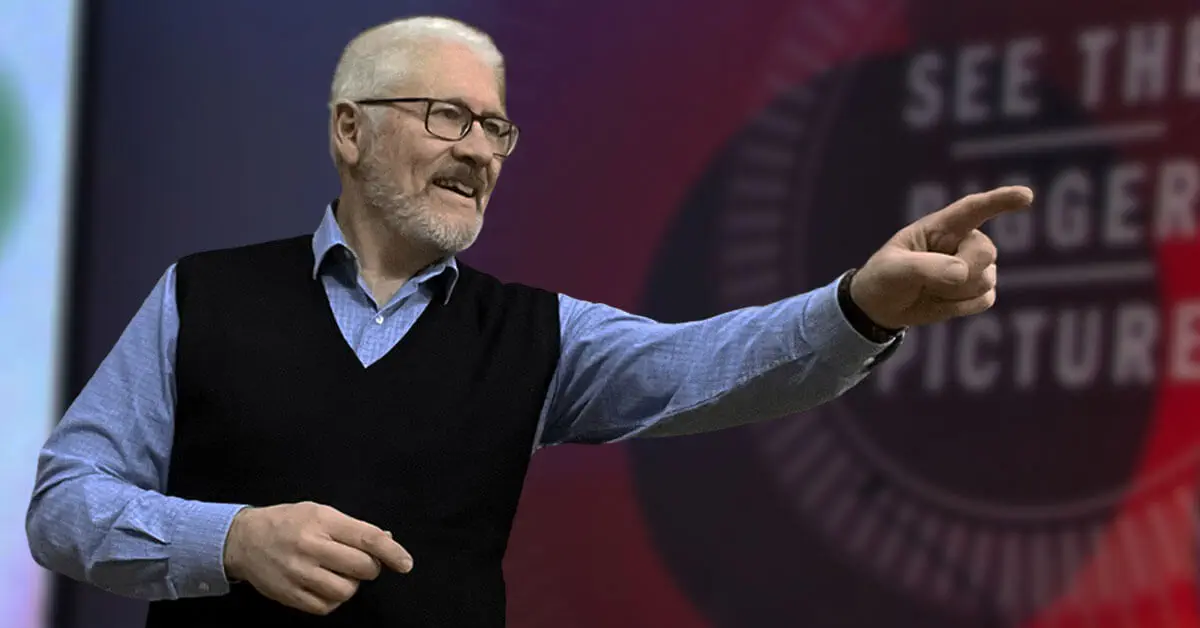 I've been working with WordPress for well over a decade, and I've been building websites longer than that. I taught myself to code primarily because it was my path to just getting things done when others couldn't. I started with HTML, then JavaScript, CSS, and databases. 
I offer website design services, dedicated to producing professional, quality web design, with trustworthy results. I've worked with some pretty cool folks over the past few years, including Amazon Publishing, Lamplighter Publishing, QVC, The Shopping Channel, and PAR North America.
It's very simple, I do web design (also known as UX, UI, and IA)!
1. I listen.
No one knows your business goals and vision better than you, and I want to make your business a success. One of the best ways to ensure your goal is to listen to what you have to say, helping you clarify and define your vision for your project. Together, we find the perfect balance of design, development, infrastructure and performance to integrate solutions to meet your unique needs.
2. Timely service,
web stability, scalability and usability for years to come and online security are standard fare with Clearly See Media. We have the experience and knowledge to create sites that stand up to the rigors of online business.
3. Full-service and support are included.
With Clearly See Media, your project doesn't end once your design is delivered. I offer service and support beyond the sale that will help make your online business endeavors a complete success.
4. Commitment to Excellence.
I believe that a passionate commitment to excellence is crucial to survival in the highly competitive web design industry. It's also crucial for the ongoing success of your business. That's why I take pride in each finished project and I'm constantly looking for ways to improve the way I serve my clients.
5. Concern.
Personal attention during the working phase of every project means that every high quality web design produced by Clearly See Media is unique and crafted to meet individual specifications provided by you, the client. I care about you and your business and believe that a website should reflect the business' distinctive attitudes and beliefs, relayed through the clean design and effective interface of the website itself.
6. I'm happy when you are!
I keep working until your website design meets establish results. I believe in honest, open communication and meeting your expectations is one of my primary goals.
If you're looking for a web design professional on the net, look no further. I offer honest, trustworthy services at affordable prices that will exceed your expectations. Give me a try and find out what I can do to ignite your business success that will outperform your competition.